Happy 60th birthday Dennis!
This week saw the 60th birthday of british institution 'Dennis the Menace' and so I did this little tribute pic in honor of his menace-ness.


I also have a new comic over on my Klank! comic website. Here's the first panel, head on over to the website to read the full thing.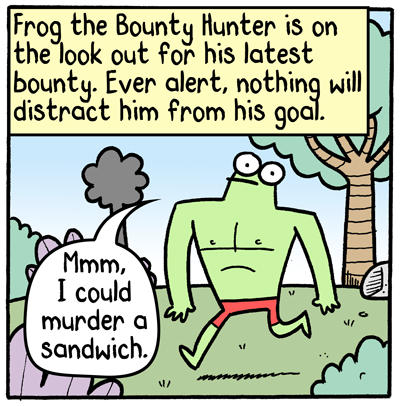 Rick

Comments {2}